From
syncopath's personal cargo
eChoes ...
And we, inhabitants of the great coral Cosmos, believe the atom (which we still cannot see) to be full matter, whereas, it too, like everything else, is but an embroidery of voids in the Void, and we give the name of being, dense and even eternal, to that dance of inconsistencies, that infinite extension that is identified with absolute Nothingness
and that spins
from
its own non-being
the
illusion
of
everything.
So here I am illuding myself with the illusion of an illusion—I, an illusion myself? I, who was to lose everything, happened on this vessel lost in the Antipodes only to realize that there was nothing to lose? But, understanding this, do I not perhaps gain everything, because I become the one thinking point at which the Universe recognizes its own illusion?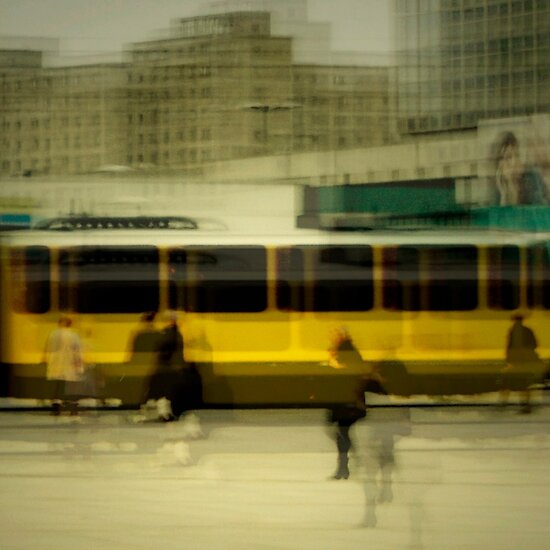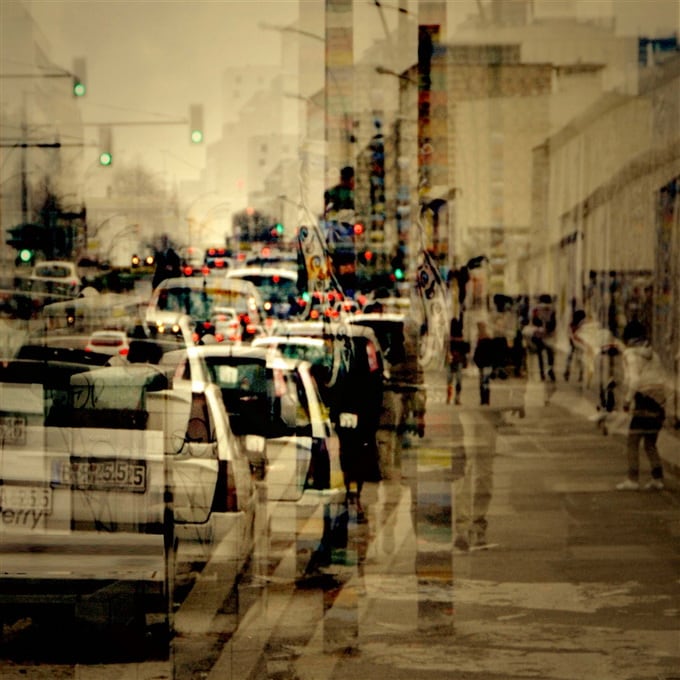 text :
Umberto Eco
, Paradoxical Exercises Regarding the Thinking of Stones.
photography :
Stephanie Jung